IRIS Solutions Incorporated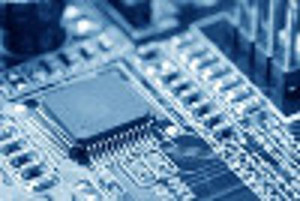 IRIS provides solutions to some of the most difficult machine vision challenges in the world today. Our core competencies begin with the development of application-specific software for intuitive, flexible machine vision and big analog data systems. The result is Vision Foundation by IRIS, allowing for a range of applications that lower costs, raise production and ensure quality.
Mission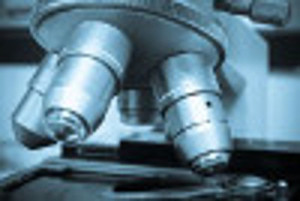 First and foremost, our mission is to develop solutions that make the client successful. From day one, we work with them, with that thought in mind. We ask the right questions, and we observe the problems from the right vantage points.